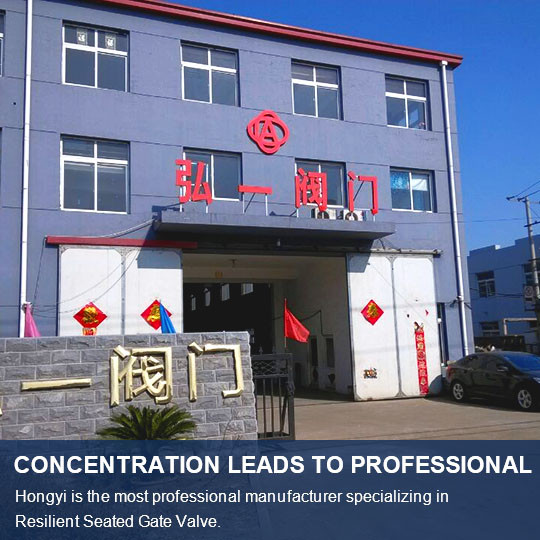 Tianjin hong yi valve co., LTD., founded in 2004, is located in the "northern China valve base; -- No.37 the fifth road, Jinnan industrial zone. Before we were Nanyang mold factory.
We has a mold development, casting, manufacturing and valve production, processing, assembling and other professional production equipment 100 units (sets) and test equipment 30 units (sets). Advanced machining center, CNC lathe, advanced testing equipment to realize the automatic numerical control equipment, high productivity, ensure the stability of product quality and supply ability, over the years formed a set of characteristic of Resilient seated gate valve manufacturing process, have stronger professional manufacturing enterprise.
"Quality achievement brand, Concept driving innovation", Hongyi Valve insist " We just do professional Resilient Seated Gate valve." Hongyi gate valve sealing and durability is two - three times higher than similar products. Hongyi valve has rich and unique Resilient gate valve design research and development and manufacturing experience.
Hongyi has all of the national standards and the soft-sealing gate valve mold series. The size from DN40 - DN1000, Resilient gate valve in accordance with BS, EN, DIN, ANSI, ASMI, such as standard, the product series have flange, Groove, socket and etc series.

learn more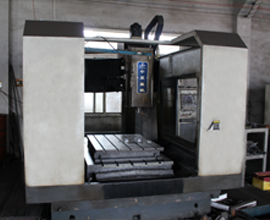 We have separate mould workshop. Mould design and maching by ourselves. We can guarantee that the most reasonable structure and optimal performance.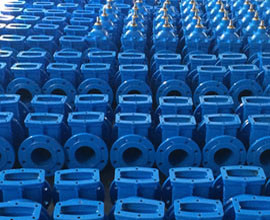 OEM/ODM, high performance gate valve, reasonable price. Parts material in strict accordance with the standard, service life is 2-3 times higher than similar products.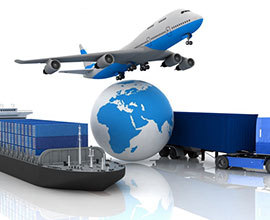 12 years working experience in manufacturing export, products are exported to more than 120 countries around the world.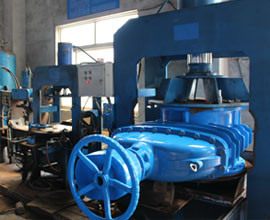 Above DN600 large size valve advantages: the scientific seal design, to ensure the sealing on shell 24 KG, 17.6 KG of sealing, the rubber is high rubber content, reasonable design, it won't appear any damage on high pressure. Other manufacturers: the pressure is more than10bar, the disc will be physical rupture.

Address:

No. 37 Fifth Road of Xiaozhan Industrial Area, Jinnan District of Tianjin , TIANJIN , China
Please enter your email address for our mailing list to keep your self our lastest updated.